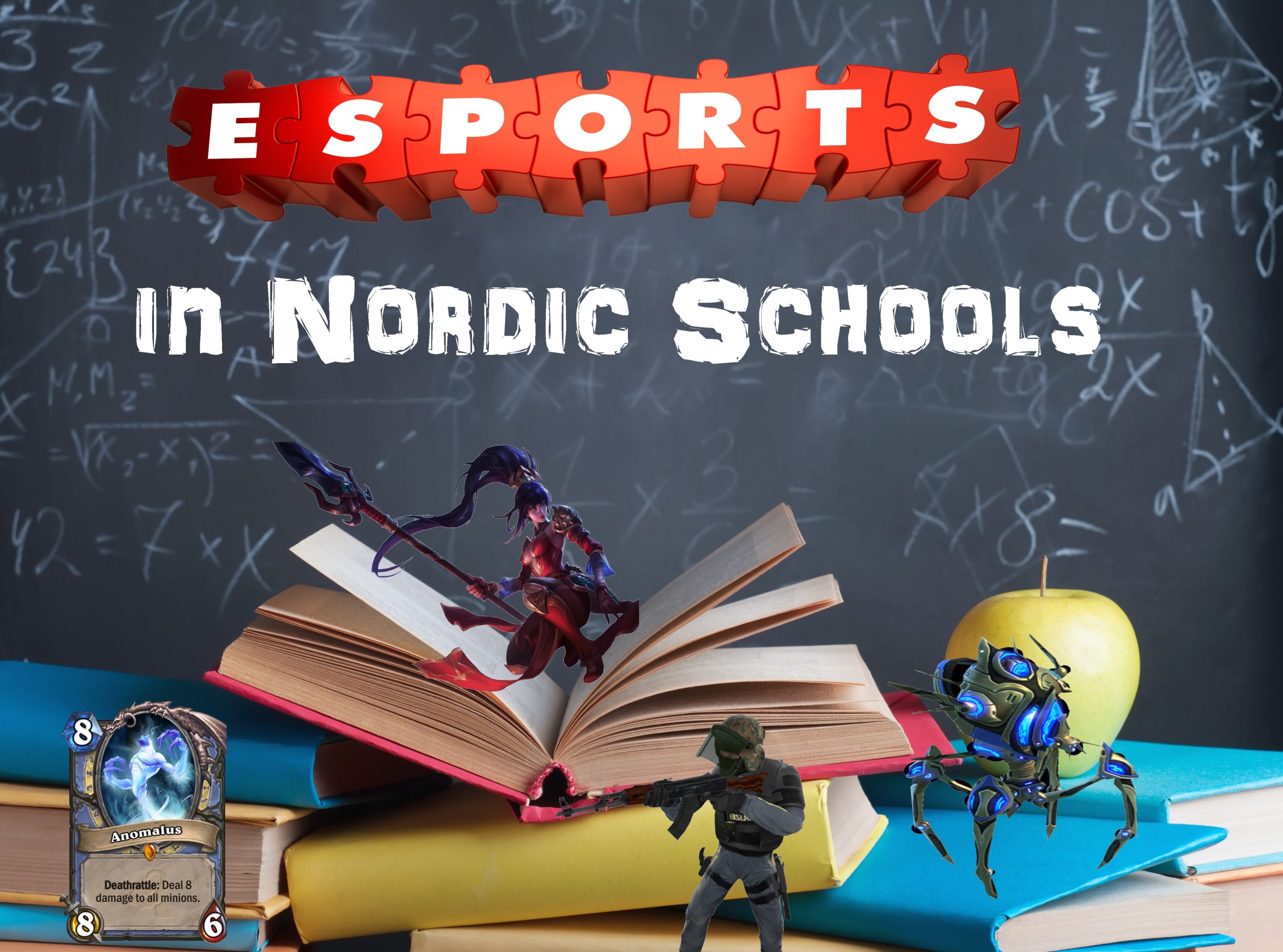 Esports practice is growing exponentially around the world, and Nordic countries have taken the initiative to integrate eSports as part of their academic curriculum. We believed that the introduction of eSports courses and programmes as part of the school curriculum can offer a unique opportunity to encourage the safe and healthy practice of video game playing. Therefore, we want to contribute providing information on eSports students based on research which can be useful to develop safe and responsible eSports programs.
What is the eSportsNS project?
It is a project funded by the Center for the Science of Learning & Technology (SLATE) at the University of Bergen. The eSportsNS project consists of a longitudinal study that follows esports students at Nordic schools to understand the impact of their esports education on their well-being.
Join
If you school offer or is planning to offer an eSports program and you are interested to join us please send us an email.